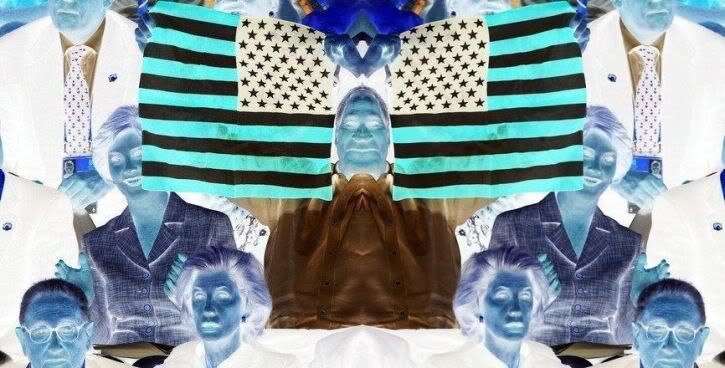 On Christmas Eve President George W. Bush rang up a North Carolina man who is assigned to the military prison camp at Guantanamo Bay, Cuba. Coast Guard Petty Officer 2nd Class Neil Ambrose, answered the call at the remote Navy base in southeast Cuba. The president stuck to a template of thanking Ambrose for his service, a White House tradition, and then broke from the script.

"How's the weather down there?" Bush asked.

"It's warm," Ambrose replied. "How would you like to join us?"